2019

VOLVO

VNL64T760

Sleeper in Romulus, MI
455HP VOLVO D13 WITH ISHIFT AUTOMATED TRANSMISSION, 2 BEDS AND POWER LOCK. VADA COLLISION AVOIDANCE AND ADAPTIVE CRUISE CONTROL
We're Sorry! This unit is no longer available. Please check the similar units at the bottom of this page.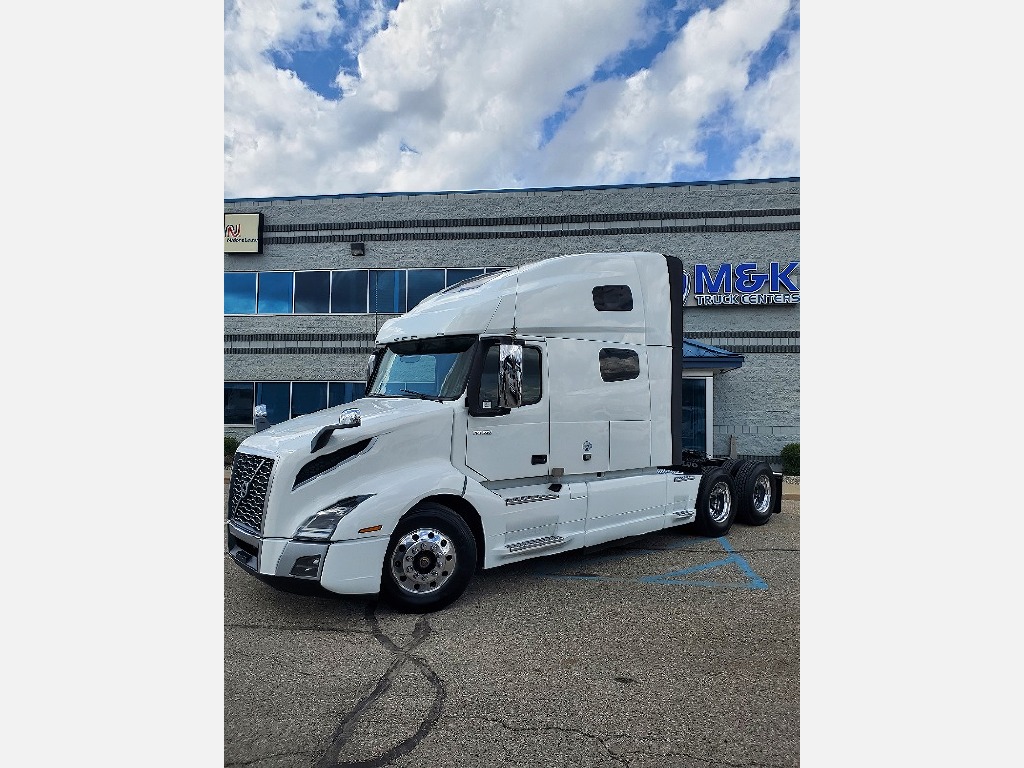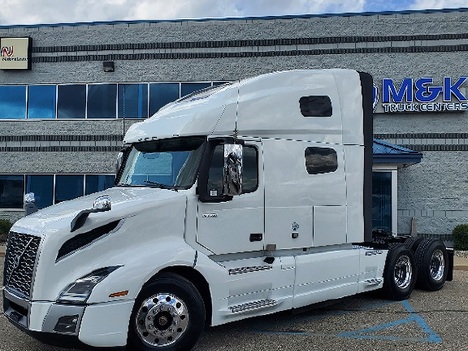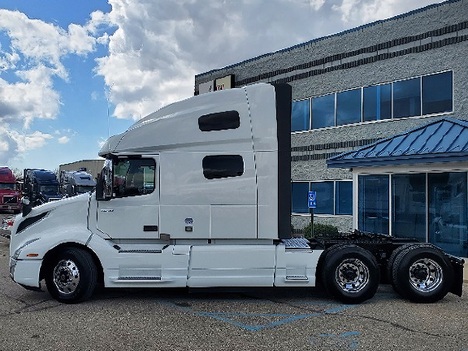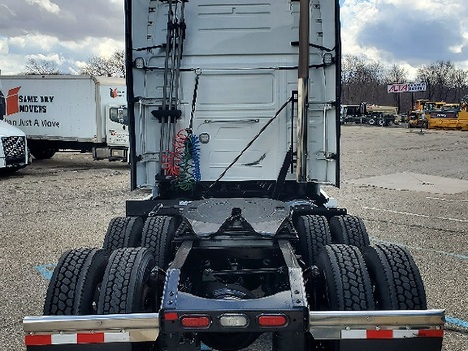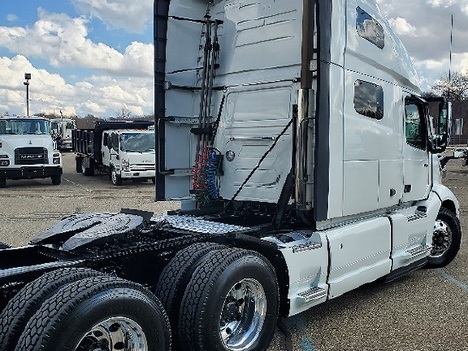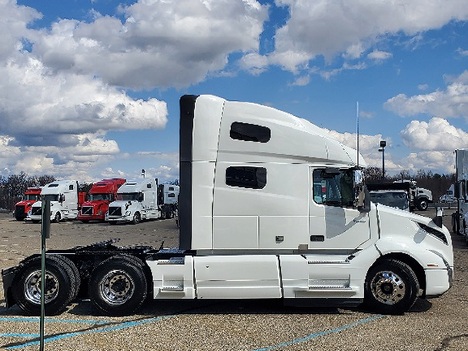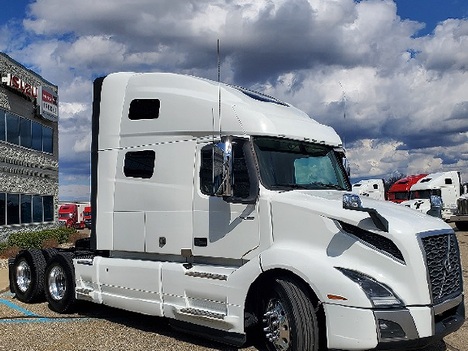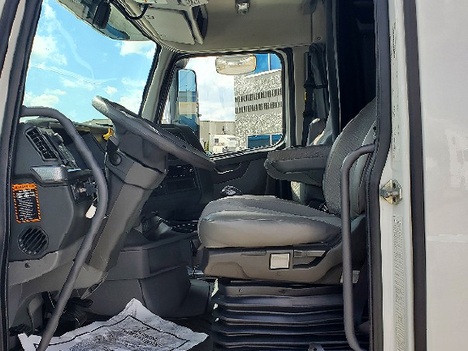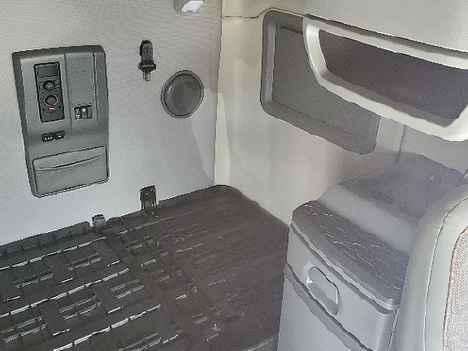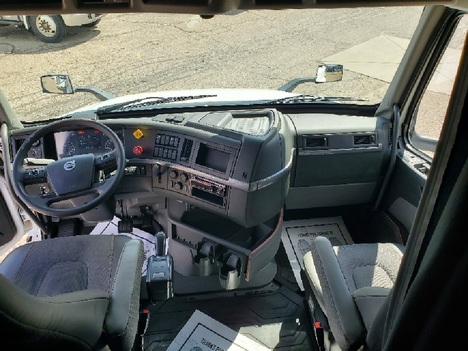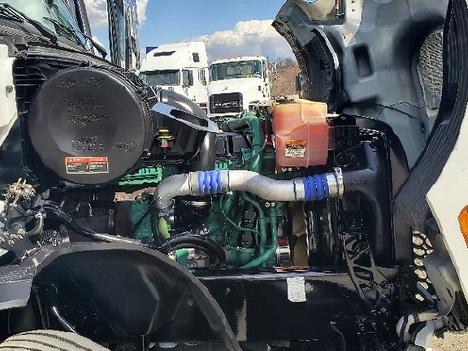 Description
455HP VOLVO D13 WITH ISHIFT AUTOMATED TRANSMISSION, 2 BEDS AND POWER LOCK. VADA COLLISION AVOIDANCE AND ADAPTIVE CRUISE CONTROL
Interested in this Truck?
Would you like to talk to someone about this 2019 VOLVO VNL64T760 Sleeper?
Send Us a Text Message (734) 336-2832
Specifications
| | |
| --- | --- |
| Mileage | 515,000 Miles |
| Engine | Volvo D13 455HP 6 Cyl |
| Engine Size | 455 |
| Fuel | Diesel, 2 Tank |
| Transmission | Volvo I-Shift 2600NM 12 Spd |
| Axles | Tandem, 13,200 F, 40,000 R |
| Suspension | Air Ride |
| Rear | 2.64 Single/Std |
| Wheelbase | 218" |
| Wheels | Aluminum Front, Aluminum Rear |
| Fifth Wheel | Air Slide |
| Tires | LP22.5 |
| Brake Type | Air |
| Cab Type | Sleeper |
| Color | White |
| Body Options | Visor |
| Exhaust | Single |
| Air Cond | Yes |
| Fairings | Full |
| Bunk Type | Dual |
| Bunk Heater | Yes |
Explore More M&K Quality Sleepers